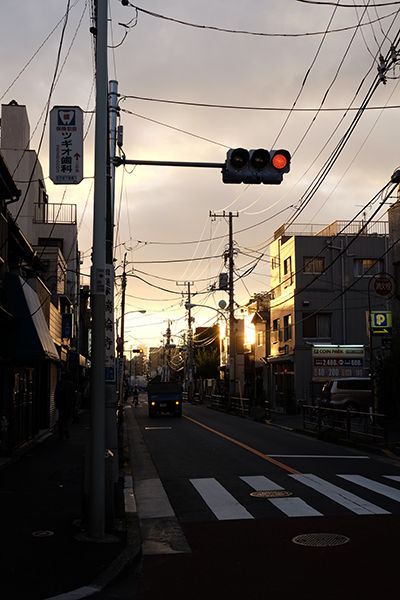 When we are going to a big city, we will consider the location.
In Tokyo we have 2 international airports.
One is Narita, the other one is Haneda.
Genereally speaking, Narita is farer from the center of Tokyo, Haneda is nearer to the center.
That's true in the meaning of distance.
But the answer depends on your destination, of course.
There is a huge variation how to access the center.
And don't forget, Tokyo has many centers in it!
From our experience, around Ueno area is convenient from both of 2 airports in Tokyo including a SHORT trip by taxi.
So for your short stay in Tokyo, Ueno is very good from Narita, Nippori is very good from Haneda. Ueno and Nippori are very closed each other, so for traveling around Japan, this area is very easy to connect with each other.
And especially, our studio is located in a town in 10 minutes by metro from these stations!