ちょっと聞きなれない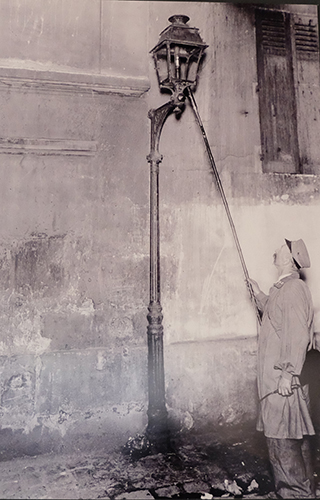 《LAMPIONAIO》「ランピオナイオ」 とはイタリア語で、その昔、毎夕刻になると街路灯にあかりを灯す仕事に従事していた人のこと。
毎日の暮らしを豊かにするために照明を人々へ届けるその姿は、私たちのスピリッツとも通じると考えて、社名をこう名付けました。
素敵な照明やデザインを見つける、触れる、楽しむ、誰かと話す。
こんなシーンを通じて、自由でポジティブな空気に包まれた暮らしが、素敵な照明とともに、もっともっと私たちの周囲に自然に拡がることを願っています。
The "LAMPIONAIO" is an Italian word that refers to the people who were once employed to manually light the streetlights after dark, thus ensuring safe passage for travelers in everyday.
We view ourselves as "LAMPIONAIO", as we offer lightings that enrich your daily lives.
LAMPIONAIO Inc. offers various kinds of services specializing LIGHTING and DESIGN.